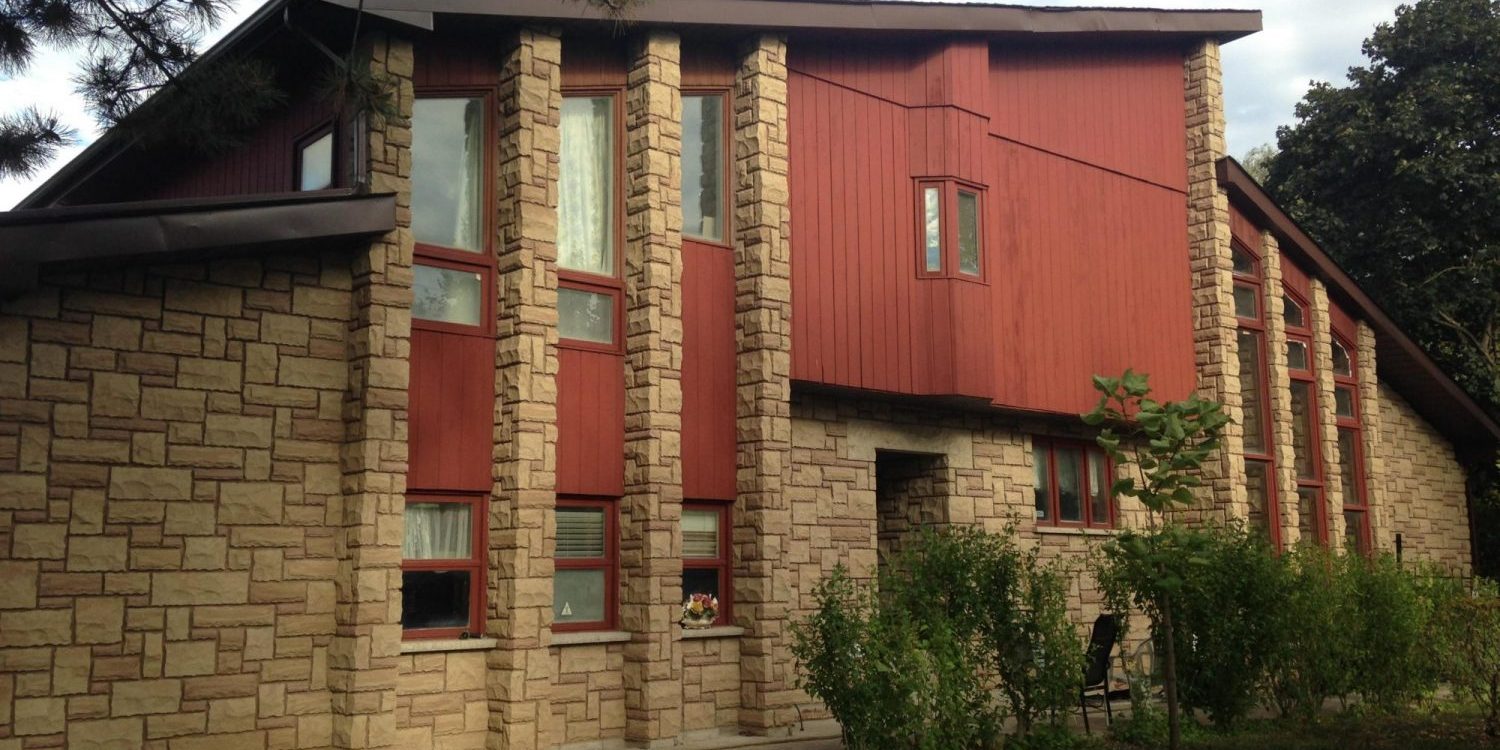 HVAC design, Brampton, ON
With about two decades of experience in Mechanical design, our team of professionals provide top quality design services for residential, commercial, and industrial projects. With hundreds of design projects all over Ontario, we are committed to provide high quality design services within your budget and time frame.
We offer Mechanical design services for all types of commercial projects including but not limited to medical and dental clinics, retail stores, offices, warehouses, as well as kitchens and restaurants. Outlined below, are our services for commercial projects:
Heating, Ventilation, and Air Conditioning

Plumbing design including domestic water system and sanitary

Fire Protection design

Natural Gas piping design

Existing Mechanical Systems Evaluation

Contract Administration

Tender Services
We offer our residential HVAC and Plumbing design services to all over Ontario. We design HVAC systems for all types of residential projects including new constructions, renovations, additions as well as low rise multi-residential buildings and townhouses. We also provide Plumbing design for multi dwelling units when design and drawings are required to obtain permit.
Listed below, are our residential design services:
Heat Loss and Heat Gain Calculations

Ductwork Design Drawings and Equipment Schedules

Energy Efficiency Design Summary

Residential Mechanical Ventilation

Floor Heating

Snow Melting

High Velocity System with Boiler

Air Handler System with Boiler or Electric Heat Kit
Client: Retirement House, Brampton, ON
Category: Mechanical Design, HVAC and Plumbing Design
Year: 2017